I recently got back from a month long trip back up to Yankeeville to visit relatives in Chicago. It's funny that I never noticed before the many similarities between the north and south that had been there all the time but I had overlooked. First, it was near or over one hundred degrees for most of the time I spent nearly eight hundred miles north of here. In fact, Florida had cooler weather during that time frame. Then there was the fishing.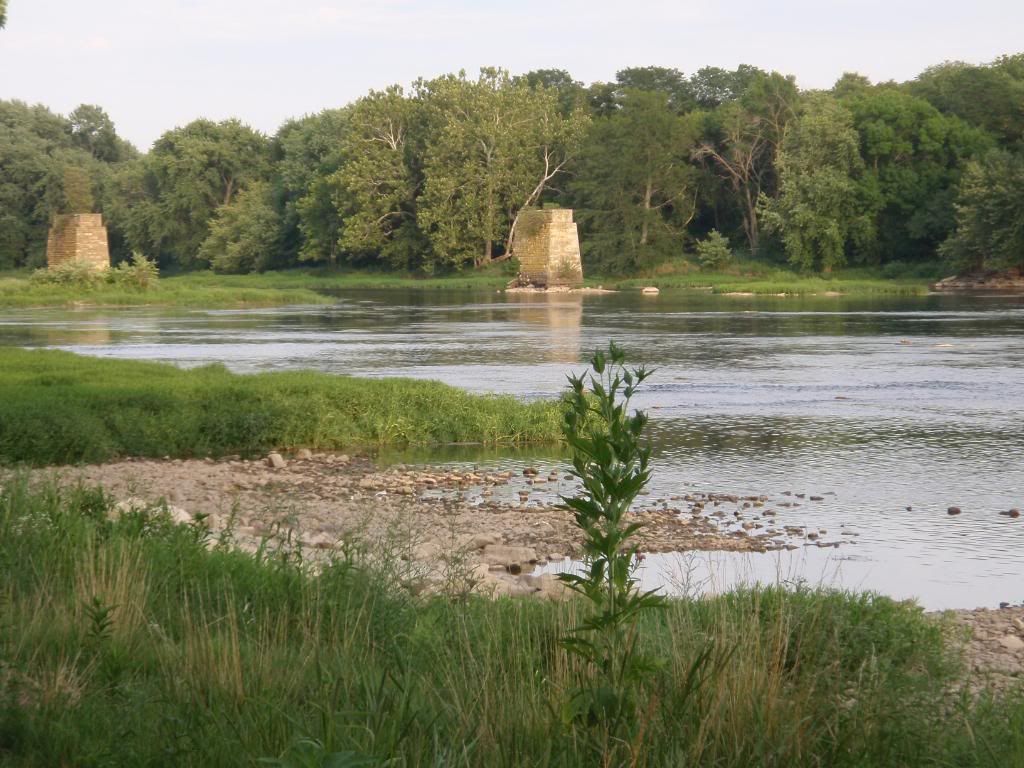 The Kankakee River was running at historic low levels and it felt like bath water even though it's known for smallmouth. But it didn't keep me from catching fish.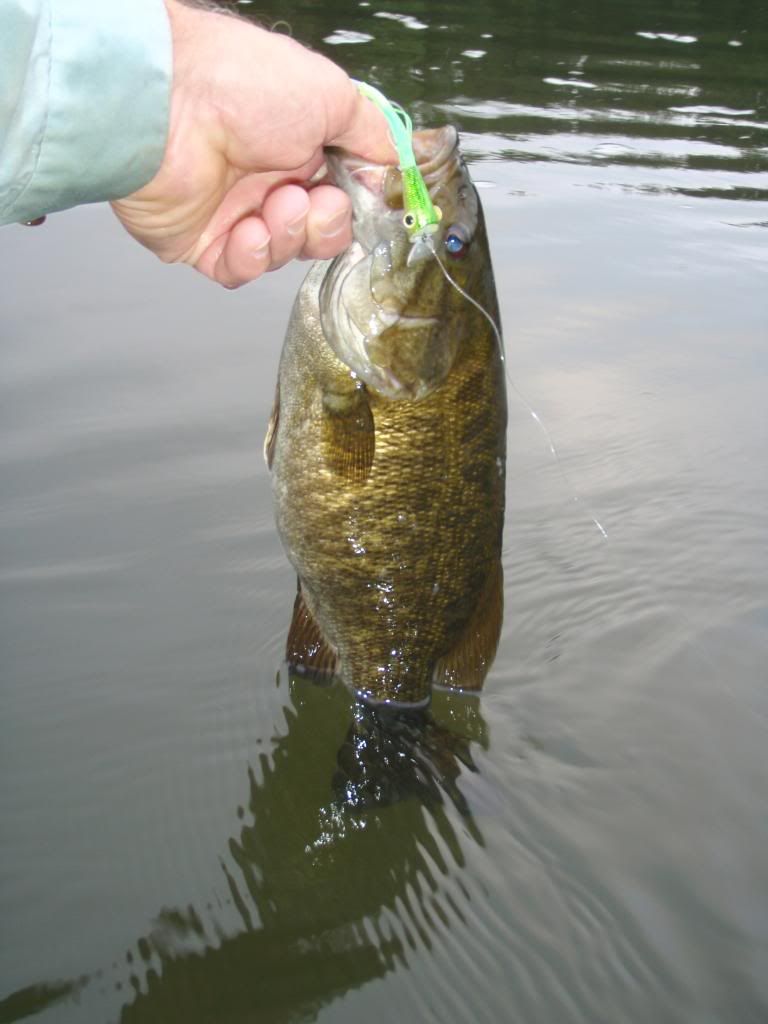 Yes, that's yet another new fly pattern in it's mouth, the crankbug. Lots of largemouth up north too and they like Georgia Bullfrawgs.
They also developed a taste for the Darth Baiter.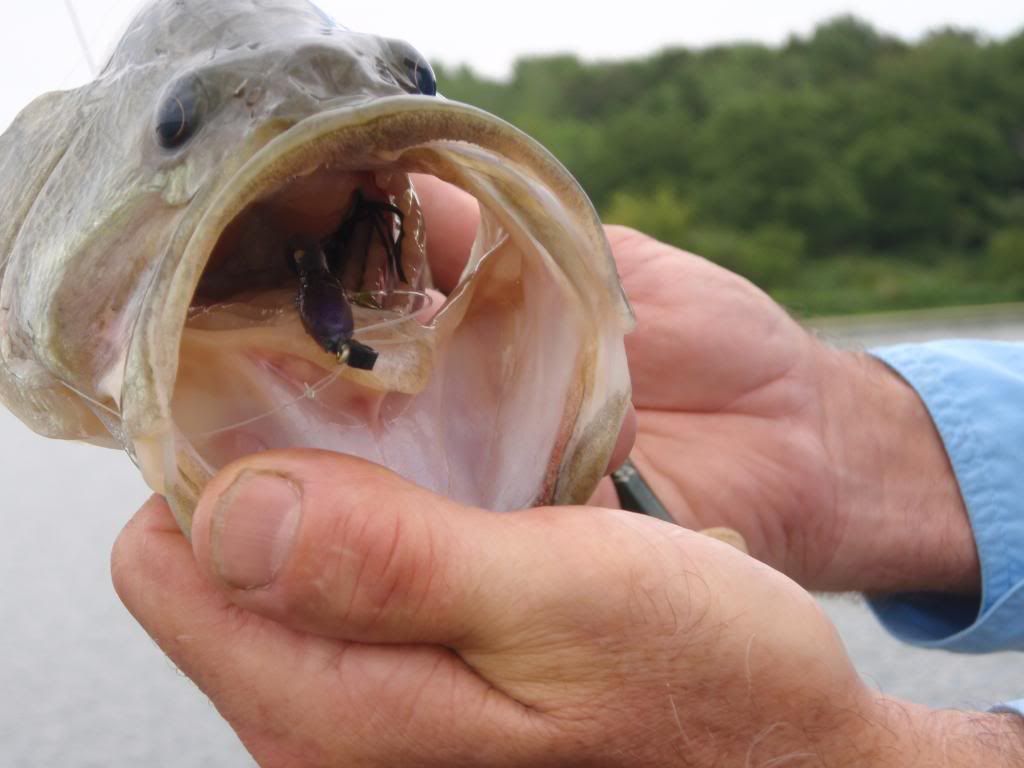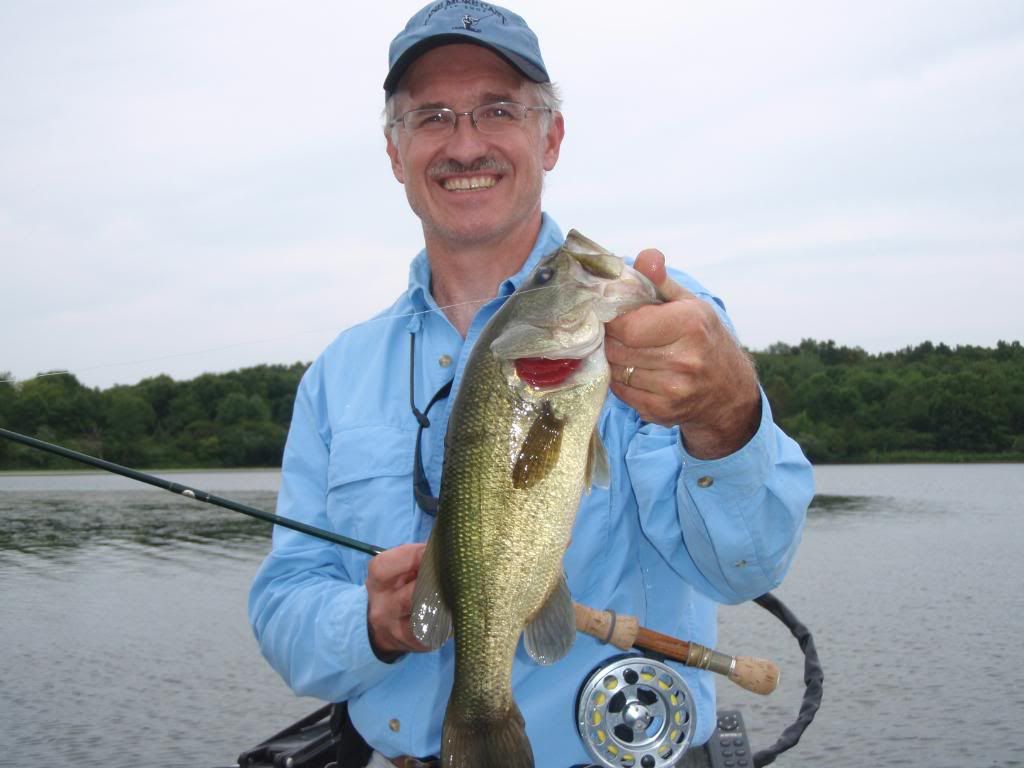 I recalled the fishing being similar but I guess a few things had changed up north since I left. Personally I'm a Dawg fan but in Chicago's Brookfield Zoo they beg to differ.
Then there was the real surprise. I live in Forsyth County Georgia and I don't see this.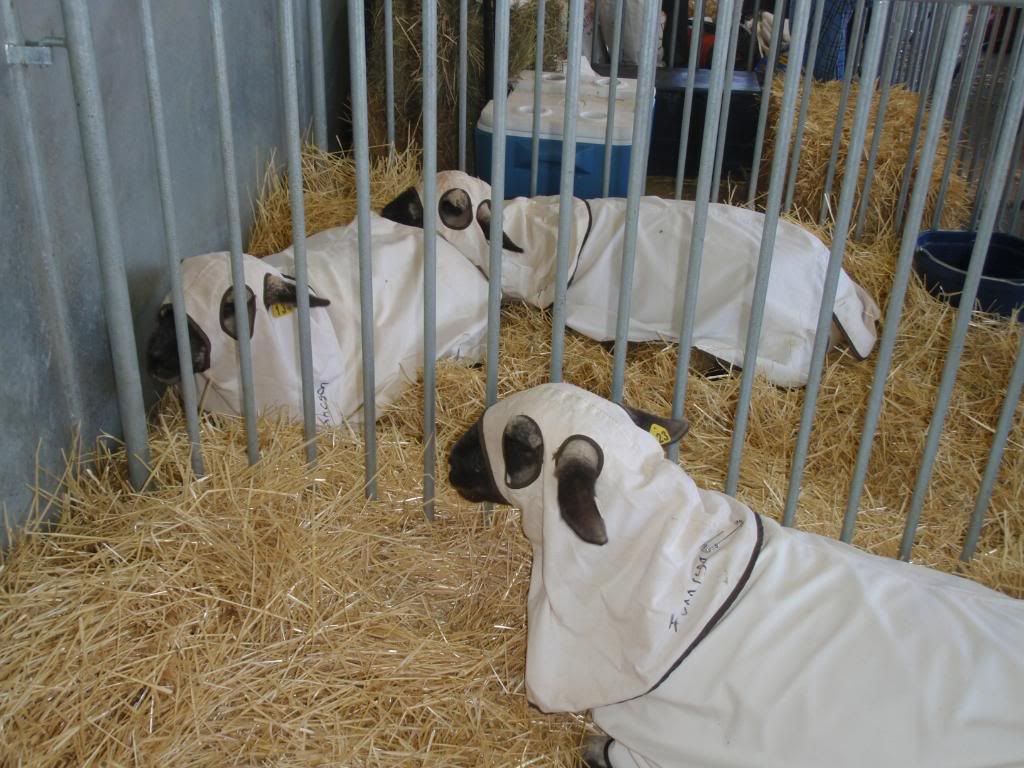 I don't know what goes on at the Wisconsin State Fair or does it have something to do with the selection of Congressman Ryan to the ticket against Obama but it was weird to see.