I was fortunate to get on some big fish during this past years' GRF tourney and take home the win. It will go down as one of my best years on the river. I was also fortunate to catch most of these fish while enjoying the river with great friends, both new and old. Several personal bests were acheived and broken again. Thanks to Dennis the Fish Menace for all he does to keep track of the tourney stringers. I went into the first day of the tourney still chasing that first 5lb shoalie, and I reached that goal that day with my first 5lb shoalie on topwater. Three weekends later my mind was blown when I landed a 6-6 beast of shoalie. I ended the tournament year with 4 shoalies over 5lbs and the 6lber. The other highlights were the 8lb largemouth from November and the 8-5 from February. It was a special year on the river by my standards, and I hope I have many more. On with the pics....
Labor day 5lber
6-6 shoalie and my PB
another look
November 8lb largemouth
another look
nice one from a few weeks later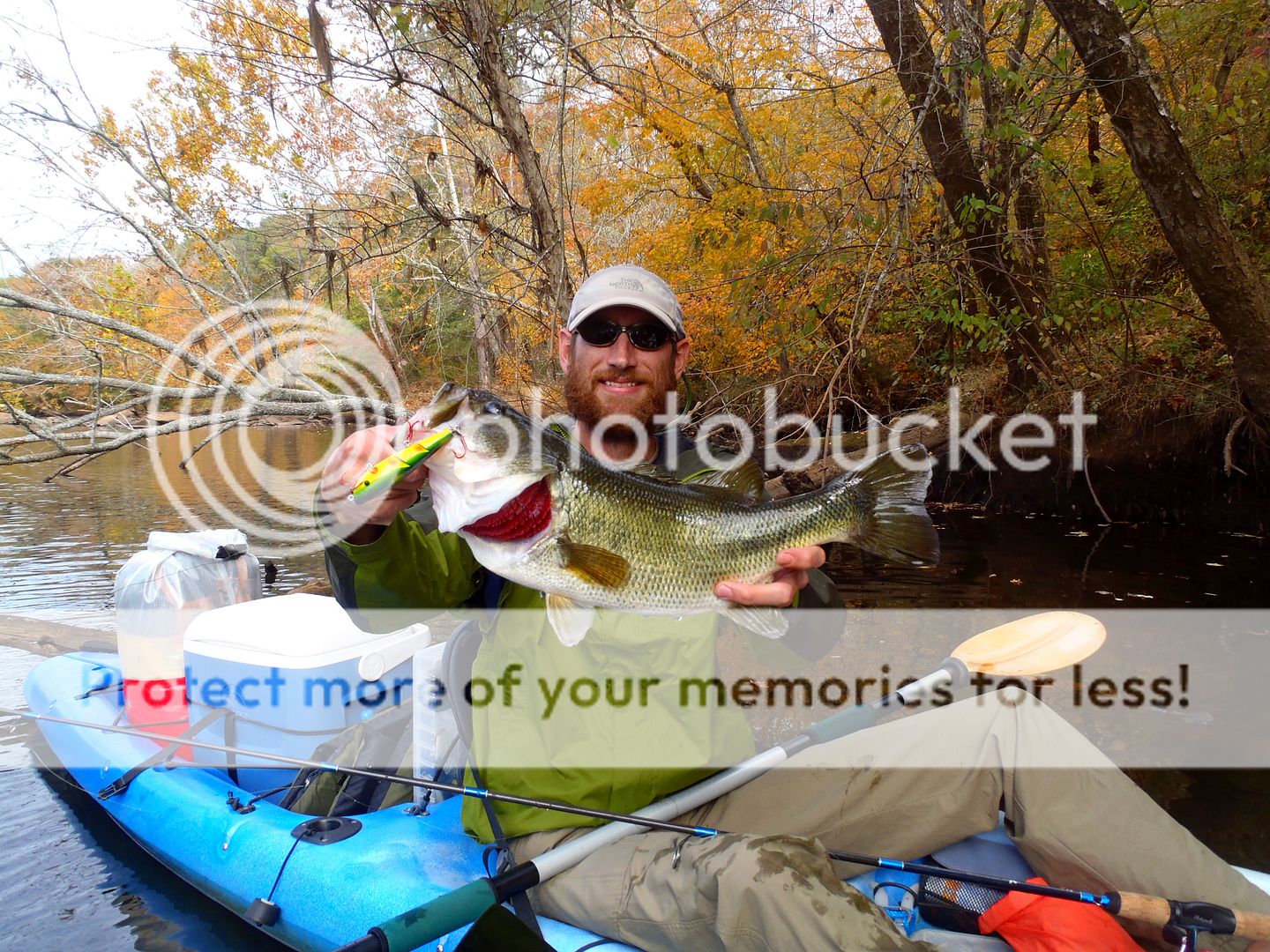 My PB river largemouth @ 8-5 and a fine example of catch and release as Sumtershoaliefan caught her during his first trip in his jetboat when she weighed 7-8 I believe.
another look
The following weekend i caught my second best shoalie, a fat 5-11
another look
hard fighting march shoalie
nice one from April
few nice 4lbers in May
Big spawned out 5-8 from June
Another look
Nice 4lber
Best one I could manage the last weekend of the tournament