And, you will get to see the latest tourist attraction on the river in progress. It has been taking a while.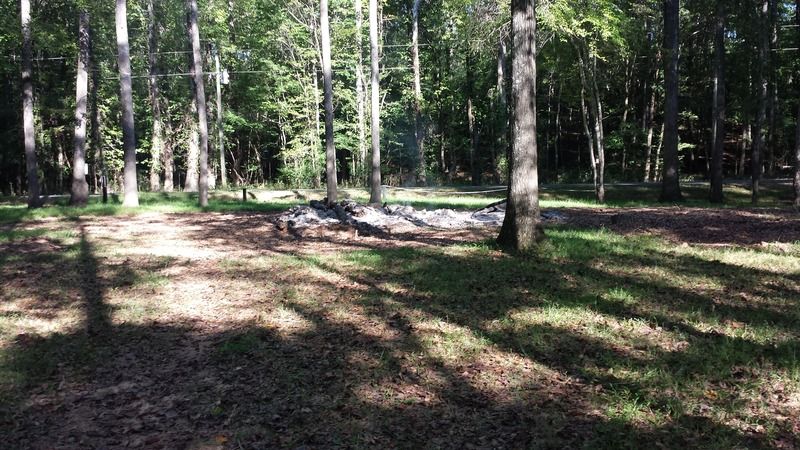 The slab is 4 inches thick, but the perimeter footer is 20 inches wide and 16 inches deep for the elevation walls to rest on.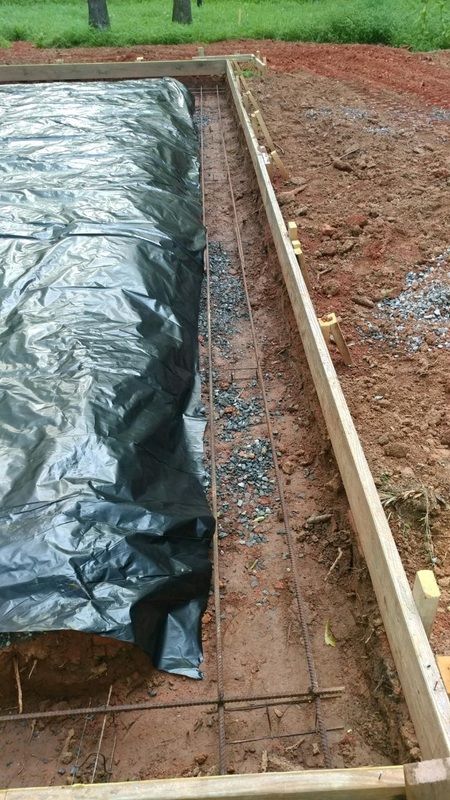 I didn't have to, but I had 2 24" x 24" footers 16 inches deep for column support.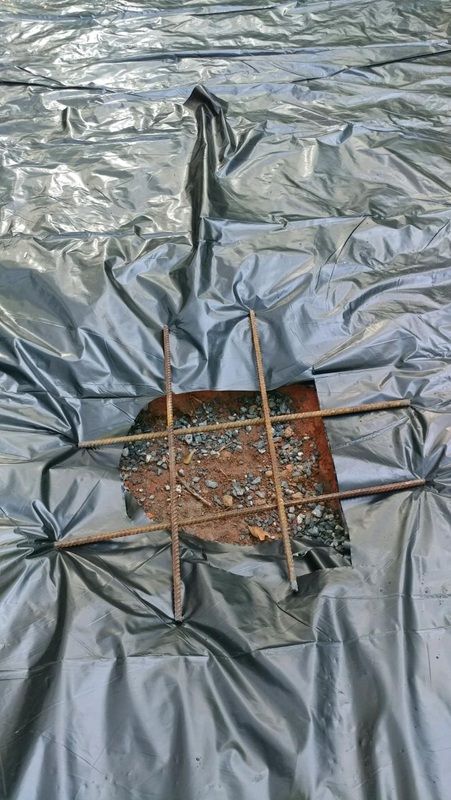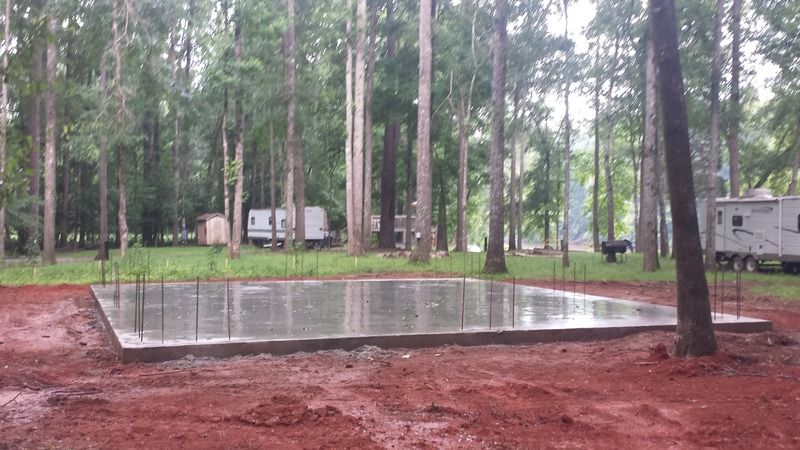 The elevation walls are 12 feet high. I will build wood frame screened inserts. That will make a nice pavilion under the house.
I wanted to seal up the gap between each pair of horizontal steel L beams, so when some treadmill conveyor belts were made with the logo wrong, I had them slit to 8 inches wide. I built a frame to hold them to apply the epoxy and slide them under the openings. I could then press them up and hold them in place with super magnets until the epoxy cured.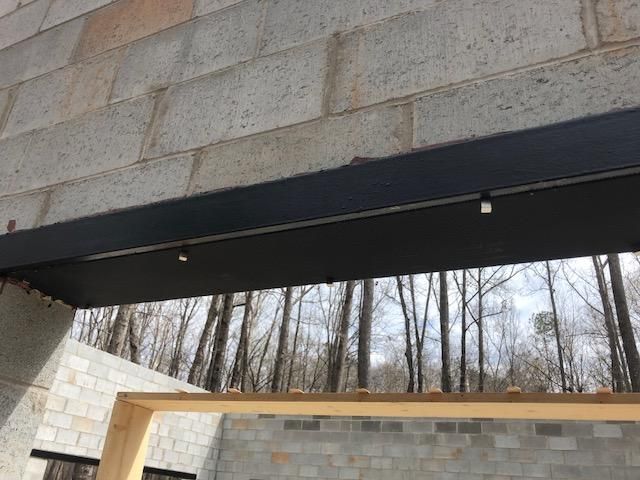 The cheapest way I could get robust I beams was to stitch weld C beams together.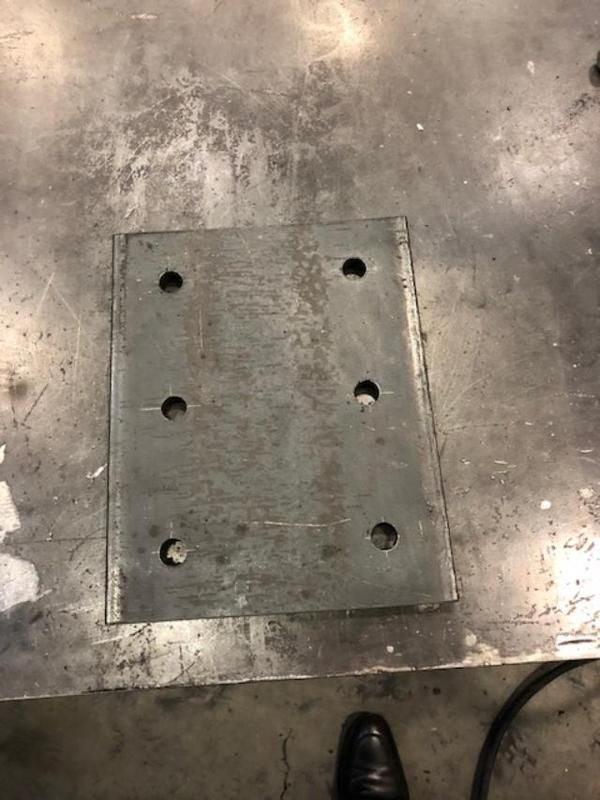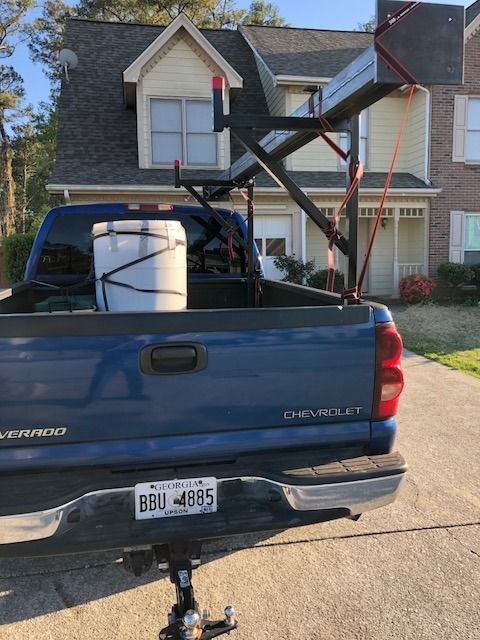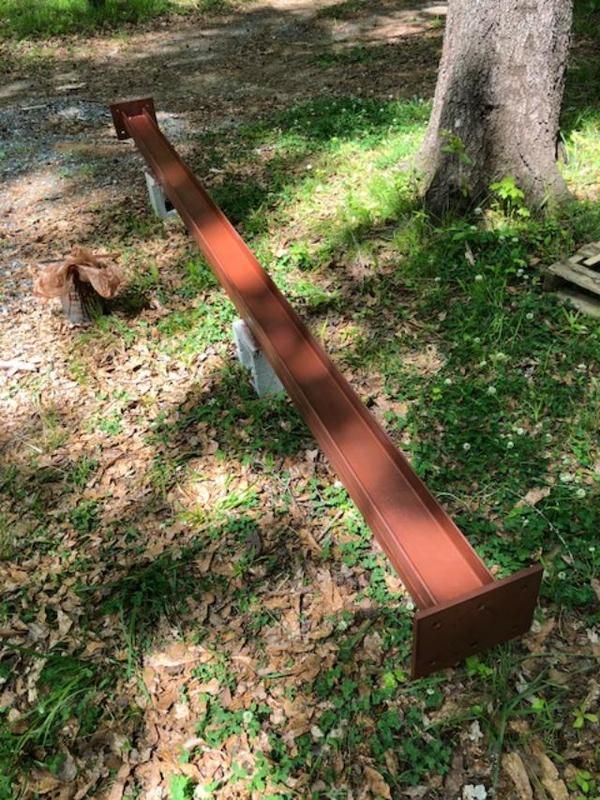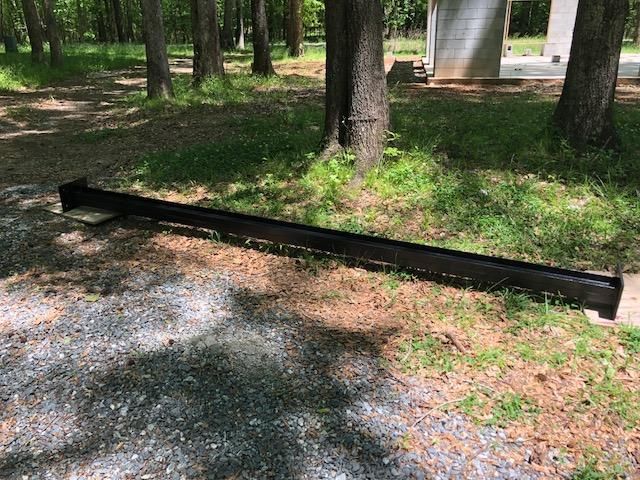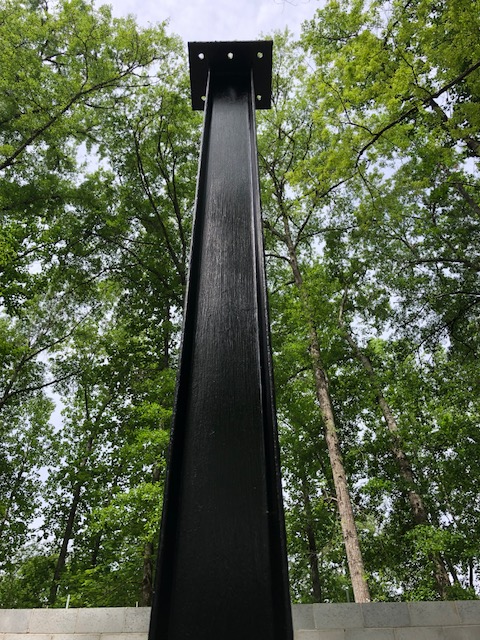 The foundation is finished. It's finally time to build the shell of the house.